I love love LOVE pictures. I am sure that you all have realized that through my posts! I have a few picture walls in my home. Pictures of my kids make me happy, smile and beam with joy.
When I was contacted by
Easy Canvas Prints
about doing a giveaway, I jumped at the chance!
Not only do they do photos to canvas, but they also have some fabulous canvas art.
I browsed their website and picked a few of my favorite pieces: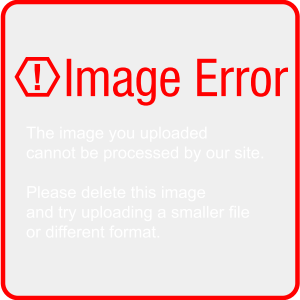 These prints are fabulous, no?! For me, I would put the first one in my kitchen. It would look perfect with the bold colors of my dinner ware. The second one, I would hang by my desk. The last one would look great in our new bathroom, you know, when we actually finish it!
For the picture to canvas option, I will be using one of the pictures from our upcoming beach trip. I will be taking tons of pictures, of course, hoping to get one of the kids in all white/beige. Wouldn't it be perfect if they were sitting and looking at the sunset?
The pricing varies with the sizes. Ranges of 8x8 for $29.99 to 30x40 for $130.87.
The possibilities are endless with
Photos on Canvas
!
For my readers, Easy Photo Prints has offered a promo code and free shipping code for one of you lucky individuals!
a Rafflecopter giveaway